Welcome to another of our awesome blog hops!  Today we are all sharing some sneak peeks into the 2019 Holiday Catalog!  I have chosen to share a brand new Product Medley called, "The Most Wonderful Time".  You may be asking, "what is a product medley".  This is a complete kit/suite of products all included in one neat package!
My Projects
I have had some time to play with the products in this medley and have created several projects!  Today I am sharing a couple of them with you. I have chosen to share two projects that utilize the beautiful foil-enhanced designer papers as well as the self-adhesive die cuts!
Look at how beautiful that tinsel ribbon is!!  Yup!  A spool of that gorgeous tinsel IS included in the Medley!  The trees on this card are from the self-adhesive die cut sheets. I used my emboss buddy to dab powder on the adhesive part so that I could add our Stampin' Dimensionals to the back of them to "pop them up"!  This card was created using one of our pre-cut/pre-scored note cards!
This second project also uses the self-adhesive die cuts (reindeer).  I used the same process (emboss buddy/dimensionals) on this card!  I cut out one of the small green bows from a sheet of the designer paper so that I could make a female reindeer too!
A Closer Look
Be sure to come back to my site in a few days to see more samples made with The Most Wonderful Time Product Medley!!
Hop On To the Next Site
Stamper's Dozen August 2019 Blog Hop
Supply List / Online Shopping Links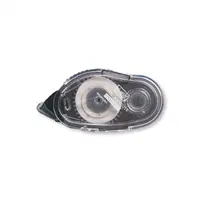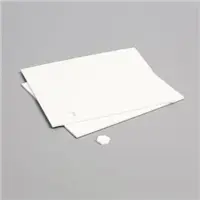 Until next time…..happy stamping!